Believe it or not, we're all still amped up on Halloween candy. Below, the sweetest stories from VP+C's chocolate-and-Skittles-fueled reading this week:
Margaux – long a fan of proper-postured bikes and perfect trikes is delighted with this story about Tricycles in the NY Times this week.
Meghan is in the pink this week, specifically over architect Jurgen Mayer's "Nap Gap" installation at the Istanbul Design Biennial. Jump into bed with Dezeen to learn more.
Emily is hungry for more after learning about the edible tableware that's becoming a hit in Japan. Created as a replacement for disposable tableware, this greener alternative serves multiple (delicious) purposes.
Jourdann is impressed by Orfos Flares – ultra-efficient LEDs glowing at 500 lumens that make bicycles as bright as the cars around it. With 360 degree visibility, these lights should greatly improve biker safety and are being crowdfunded on Kickstarter currently.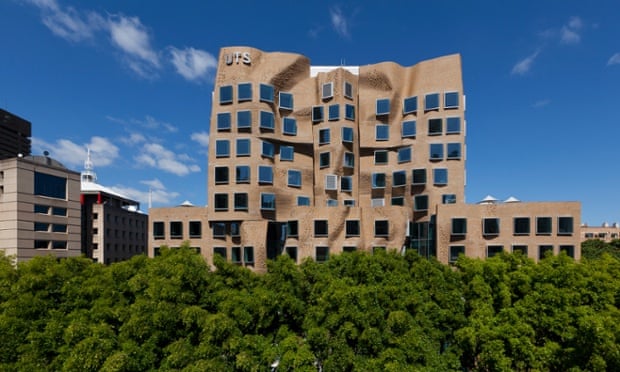 Rachel is feeling inspired by the design brief for a building that intended to capture the innovative spirit of the teaching soon to happen inside. Architect Frank Gehry credits technology with being able to embody the mystery of folds and shadows in this University of Technology Sydney building. Once told by contractorsthat its construction was impossible,  it came to fruition with 320,000 bricks – in five custom shapes) each laid by hand,
Lisa's riveted by this NPR piece on the way animal eyesight evolved to view color– with a special look at her favorite hue du jour, blue.
Michelle is completely relieved about Facebook's launch of Safety Check – a new feature that allows you to quickly share your safety status during a natural disaster and provides data about the safety status of those around you.